Thank You!
Thank you for your submission. We look forward to working with you.
Thank you!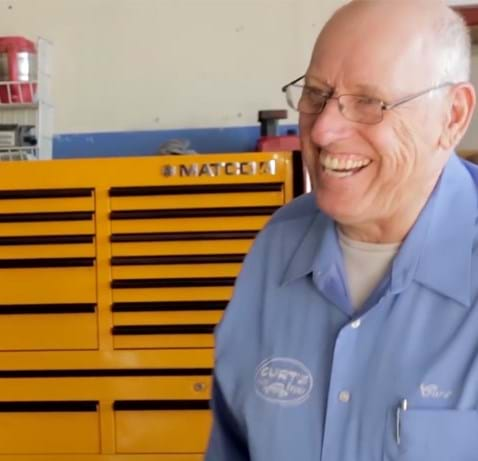 Thank you for your submission! We will have someone respond to your request shortly.
Meanwhile, we have provided some links below for your convenience. Please see what services we offer, what others have to say about us, and look at our specials we have going on. Again thank you, and we look forward to working together.
Check out these other areas too!
View Our Services
Providing services you expect from any auto repair facility.
See Our Specials
We update often. Remember to check and see if there is a deal for you.
Read Our Clients Testimonials
See what others are saying about Curt's Auto Repair.